Earlier today CM Punk posted negative tweets, which were immediately removed:

@CMPunk
Lots of times you don't agree with your boss, but this is plain out stupid. These are the times I question why people still watch us.

@CMPunk
Not looking forward to the weekend.

CM Punk has since denied sending the tweets, but I personally saw them on my timeline.

It is more than likely Punk is denying sending the tweets due to the trouble he could get into with the company.

It is actually more than likely that this is a work and probably part of some stupid Twitter-centric WWE storyline. Come on, people. It's wrestling.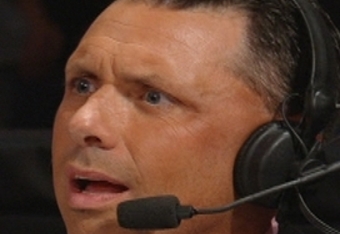 "OH MY GOD, KING! CM PUNK POSTED MEAN THINGS ON TWITTER, AND NOW JOHN LAURINAITIS/MR. MCMAHON/TRIPLE H/WHOEVERTHEFUCK IS MAD AT HIM FOR IT! BUT CM PUNK CLAIMS HE DIDN'T DO IT! WHO HACKED CM PUNK'S TWITTER ACCOUNT?!"
Source:
wwesource